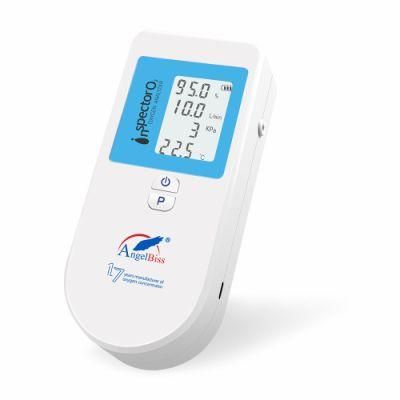 Handheld Gas Analyzer for Detecting Oxygen Concentration
AngelBiss Medical Technology Co., Ltd.
After-sales Service:Online Maintenance Service
Customized:Non-Customized
Portable:Portable
Certification:CE
Gas:O2
Type:Electrochemical Gas Analyzer
Model NO.:O2A010
Function:O2 Testing
Net Weight:0.3kgs
Gross Weight:0.35kgs
Battery Power:0.16W
Volt:DC 5V 2000 mAh
Package:Color Box
Charging Time:2 Hour
Continuous Working Time (One Charge):48 Hour
Lithium Attery Life:>2 Year
Transport Package:Each Product to Do a Single Color Box, 5 Color Box
Specification:166*74*32mm
Origin:China
HS Code:8419909000
Production Capacity:2000piece,Month
Packaging Details
Net/Gross Weight
0.3/0.35 kg
Body Size
166*74*32 mm
Color Box Size
230*90*50 mm
APPLICATION
It's a personal portable oxygen content measurement device, measure oxygen purity, flow rate ,outlet pressure and oxygen temperature are all displayed on one panel. It has a USB interface, not limited by geographical location and it can be reused. Easy to use, only need to connect the instrument and oxygen interface. In addition, the oxygen analyzer can be applied to various types of oxygen concentrators, such as Yuwell, Philips, Omron,Invacare, Haigui Turtle,MED JOY, SYSMED, AERTI,JU Mao, ect.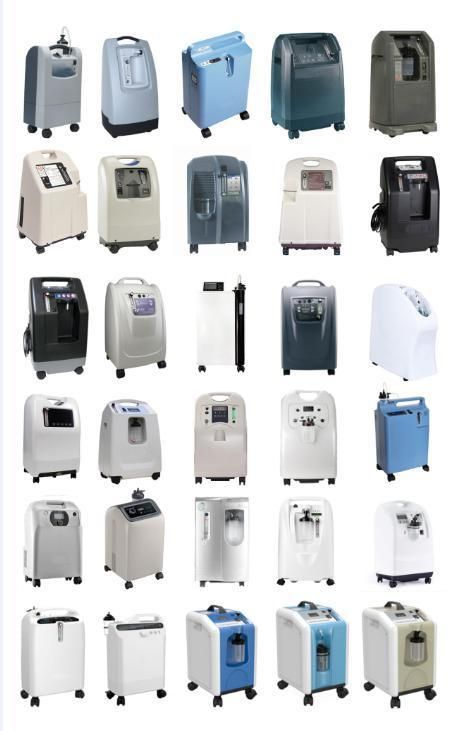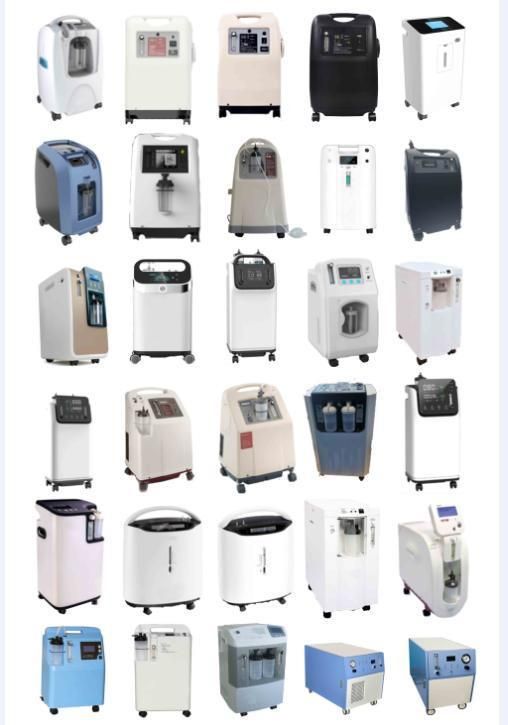 WHO IS ANGELBISS?
ANGELBISS, a promising brand has been registered at Germany, Malaysia, the USA and PRC China. AngelBiss Healthcare Inc, an eng
ineering development center and the first company focus on fluctuation of oxygen concentrator and the only company capable of controlling the fluctuation rate within 0.1% when even oxygen output is at 7bar high pressure. AngelBiss team engage in development, exportation and manufacturing quality products on the field of Oxygen Therapy, Surgery Therapy, Oxygen Supply, Asthma Therapy and Diagnostic Therapy. With its own unique advantages and powerful engineering capabilities, AngelBiss has provided many high-quality solutions to customers all over the world.

WHAT HAS ANGELBISS BEEN DOING DURING THE PANDEMIC?
AngelBiss and her partner in Malaysia are honored to have supported UNICEF@Oxygen Concentrators. We sincerely thank UNICEF Malaysia for this work, and AngelBiss also hopes to provide adequate care for more children during this difficult period.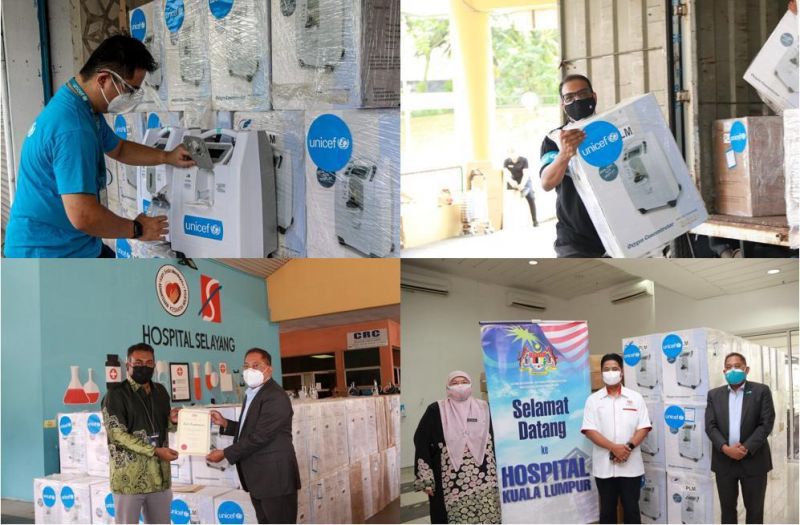 AngelBiss donated ANGEL series oxygen concentrators to people in

emergency

need of oxygen therapy in Indonesia, Malaysia, Thailand, etc. during the epidemic. With the support of partners in these countries, oxygen concentrators were distributed to

multiple

government agencies and hospitals. AngelBiss has been working hard to fight the pandemic.


EXHIBITION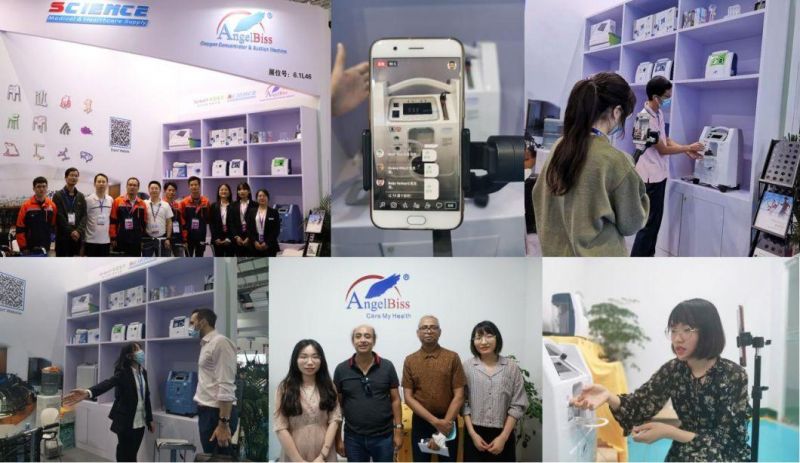 TESTING AND PACKAGING
AngelBiss implements strict quality control and product testing, and adheres to the principle of quality first.
Quality policy:
Continuously improve professionalism, Continuously optimize the workflow, Ensure the safety and effectiveness of the product.
Quality goal:
The pass rate of raw materials inspection exceeded 95%, Product assembly qualification rate exceeds 98%, The factory pass rate is 100%.
AngelBiss all products are complied with the USA Technology quality standards and the best performance at its electronic life span. The products are cost effective and environmental friendly, simple to maintain, which have proved their reliability in a myriad of services across the globe. AngelBiss ensure your safety in using its products, granting better use services to its distributor fans.